My Podcast Reviews™ is all about simplifying your life and helping you grow your podcast!
After signing up, adding your podcast is as easy as searching for the title or artist name. Once you add your podcast, My Podcast Reviews will start collecting all of your international podcast reviews.
It takes about 2–5 minutes to collect your reviews and display them on the site. If you're a free user, you'll see your most recent 30 reviews. If you're a premium user, you'll see your complete archive of reviews. Both plans will include an initial email with all of these reviews, too.
Then sit back and relax! Your reviews will be automatically emailed to you according to your plan.
How do podcast reviews grow your podcast?
iTunes and other podcast apps have many algorithms for search and ranking. Chief among these is the number of written reviews for your show. The more reviews you get, the more your podcast will show up in features and searches. And the more you show up, the more you gain new subscribers.
Want to get more podcast reviews?
We've put together a special email series that will teach you 7 ways to get more podcast reviews.
Get our free series on how to get more podcast reviews
Who is behind this?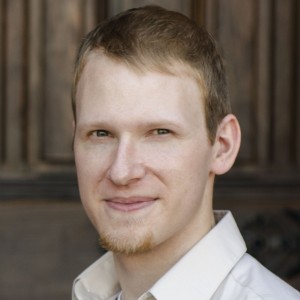 My Podcast Reviews™ was created by award-winning podcaster and podcast-consultant Daniel J. Lewis, host of The Audacity to Podcast and several other shows. Daniel was tired of manually checking his podcast reviews, and he knew he had an global audience writing reviews.